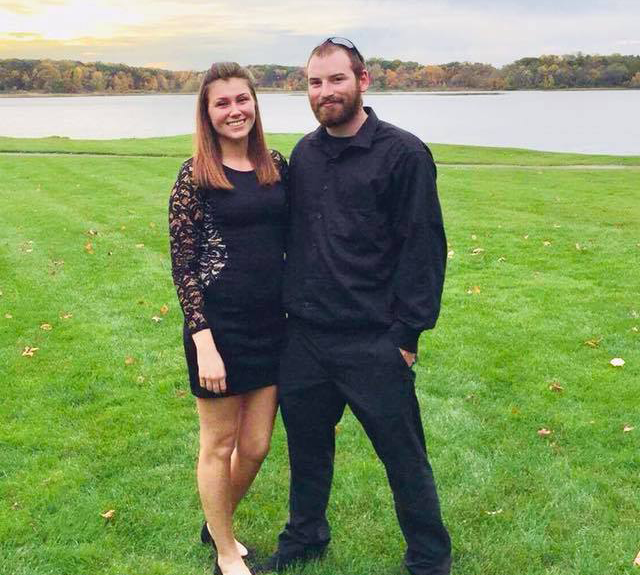 HI! I'm Kyle Gauthier, owner of Reliable Outdoor Maintenance. I can't wait to meet you! But first I wanted to tell you a little about myself. I grew up and continue to live, work, and play in beautiful Waterford, MI.
I've always had a knack for the outdoors, since I was old enough to help my dad mow the lawn. Once mowing became my responsibility, I turned it into a fun hobby, asking all the neighbors if I could help them with their lawns too. I took great pride in making my neighborhood stand out with all the beautifully manicured lawns.
Fast forward to 2016, I decided it was time to go into business for myself after working for several lawn companies in the area. I wanted to bring that personal touch and attention to detail like I did for my neighbors growing up. That's when Reliable Outdoor Maintenance was born!
At Reliable Outdoor Maintenance our mission is to provide the highest quality services using the industry's best practices to create happy and healthy environments for our client's homes and businesses.